Urban Clean offers Unit Franchise owners guaranteed ongoing contracts, purpose-built technology for foolproof quality control and client satisfaction, and industry-leading training and support.
As an Urban Clean Unit Franchisee, you control the hours you work and the income you generate.
With a guaranteed monthly minimum of $5000 in cleaning contracts, as well as an additional, optional $5000 per month, every Urban Clean Unit Franchisee has the capacity to maintain or grow the business in a way that suits them.
Fully supported by the Urban Clean regional and leadership teams, with the technology to ensure repeat business and client longevity, Sydney Urban Clean Unit Franchise owners are experiencing exceptional growth, job satisfaction, flexibility and freedom.
Described as "the Uber of commercial cleaning" – Urban Clean uses innovative technology, authentic training and support, and a modern approach to set new benchmarks in commercial cleaning.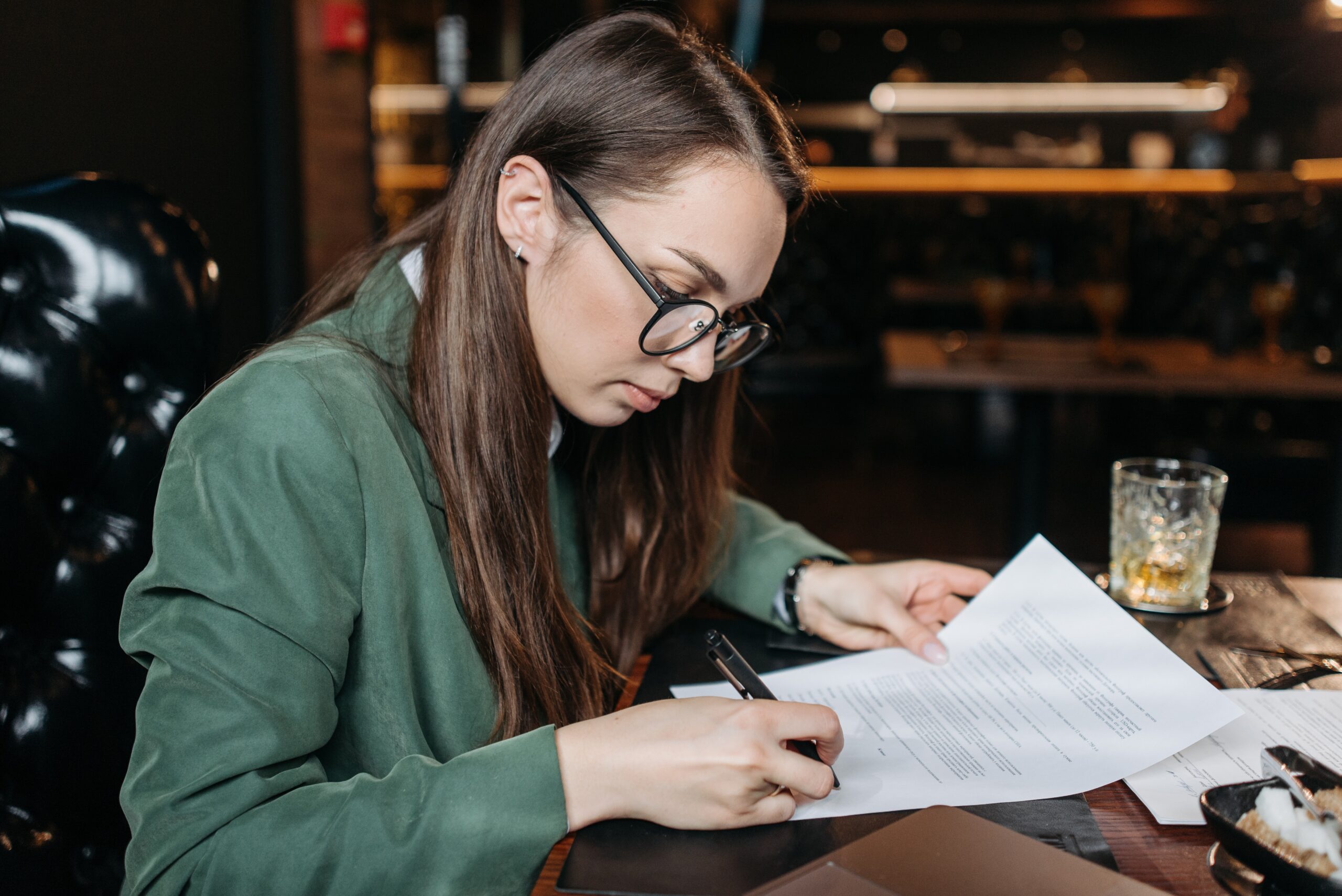 Urban Clean franchisees are supported with: