Urban clean specialise in industry-leading retail cleaning​
A first-class retail environment means a first-class retail experience, directly influencing the purchasing behaviour of your customers.
Cleaning and sanitation is now a greater priority for all Australian retail businesses, with higher sanitation standards and regulations now in place across all sectors.
Urban Clean offers the highest standards in commercial cleaning to ensure these standards are met.
Cost-effective and quality-assured, Urban Clean offers reliable, regular cleaning for your business, ensuring your retail space is safe, comfortable and protected.
The urban clean difference​
Urban Clean takes an innovative, contemporary approach to retail cleaning.
We use purpose-built technology to ensure our services consistently exceed client expectations.
Our emphasis is on training and supporting operational personnel in consistently meeting Urban Cleans's strict, industry-leading standards.
Our cleaners are owner-operator franchisees who go through an intensive 2-3 week training program that covers every aspect of the cleaning – and is equivalent to a Certificate 3 in Cleaning Operations.
There is a dedicated Regional Franchisee Owner who manages, supports and audits your Franchisee Cleaners.
Setting new standards in commercial cleaning​
When you choose Urban Clean for your retail cleaning, you receive a dedicated team of cleaners with experience and dedication to providing you personalized, quality service.
Our cleaners understand the importance of thorough and efficient cleaning methods; correct application and dilution; and cross-contamination avoidance.
Urban clean has its own range of cleaning products developed to provide clients with the highest standards of disinfection and sanitisation​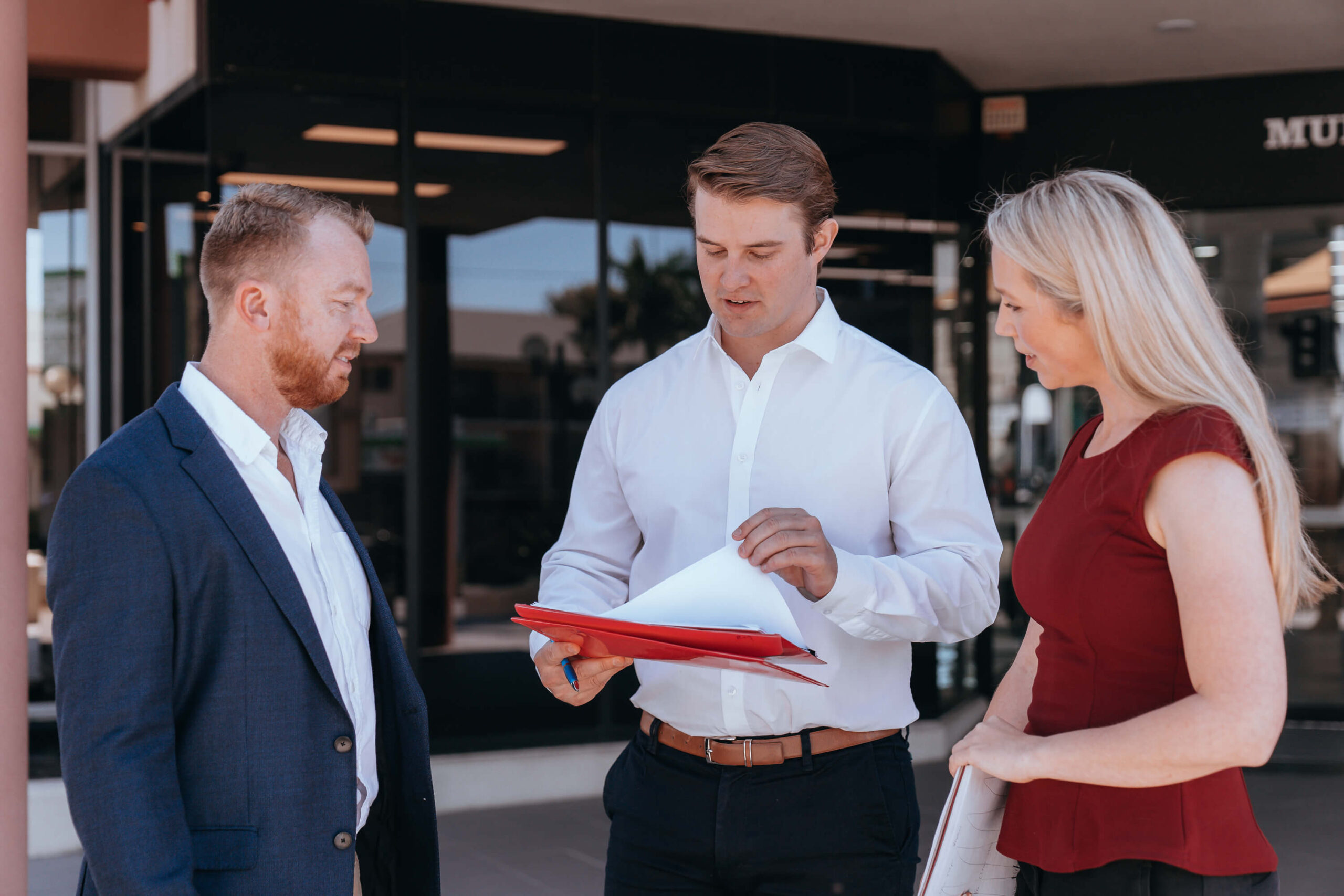 Retail cleaning checklist
Different kinds of stores might require different kinds of cleaning.
For instance, cleaning required a grocery store clean will differ from a hardware store clean or a carpet shop clean.
Your cleaning checklists is divided into areas that generally apply to every retail premises:
We start with these areas as we create your cleaning checklist. This ensures that all parts of the store are covered when you begin listing individual tasks.
Regardless of the fit out of your store – think tile vs. concrete or large storefront windows vs. small or no windows – we can adapt our cleaning task checklist to accommodate your requirements.
Urban Clean's flexibility means we tailor the service to suit your needs, from street front shops to small and medium businesses and large shopping centres.
Book your retail cleaning services today​
Simply complete the contact form, and we'll arrange a cleaning assessment for your business with a customized cleaning proposal.
Urban Clean delivers industry best-practice cleaning to the businesses across Australia, including infection control, medical centres, schools.
Become an urban clean franchisee​