Urban clean delivers world-class medical centre cleaning services​
Urban Clean is dedicated to ensuring your medical centre is maintained to the strongest hygiene standards by following our strict medical practice cleaning checklist.
Operating differently to other medical cleaning companies, we assign you an Operations Manager who is highly trained in communication and customer service.
We hold ourselves accountable
Cleanliness and hygiene is critical in hospitals and medical centres
Improper work practices spread germs, endangering both patients and practitioners.
We provide world class medical centre cleaning that complies with Standards Australia's occupational health and safety management systems code.
Safeguarding your patients and practitioners​
We protect your workplace from infectious diseases with our comprehensive infection control cleaning.
Urban Clean undertakes all aspects of medical centre cleaning with a tailored service that suits the unique needs of your facility.
Our cleaners understand all aspects of medical centre cleaning, including cross contamination, colour coding, and best and most effective methods of surface cleaning.
We use hospital-grade disinfectants and sterilants for a germ-free environment for patients and visitors, for staff and for suppliers.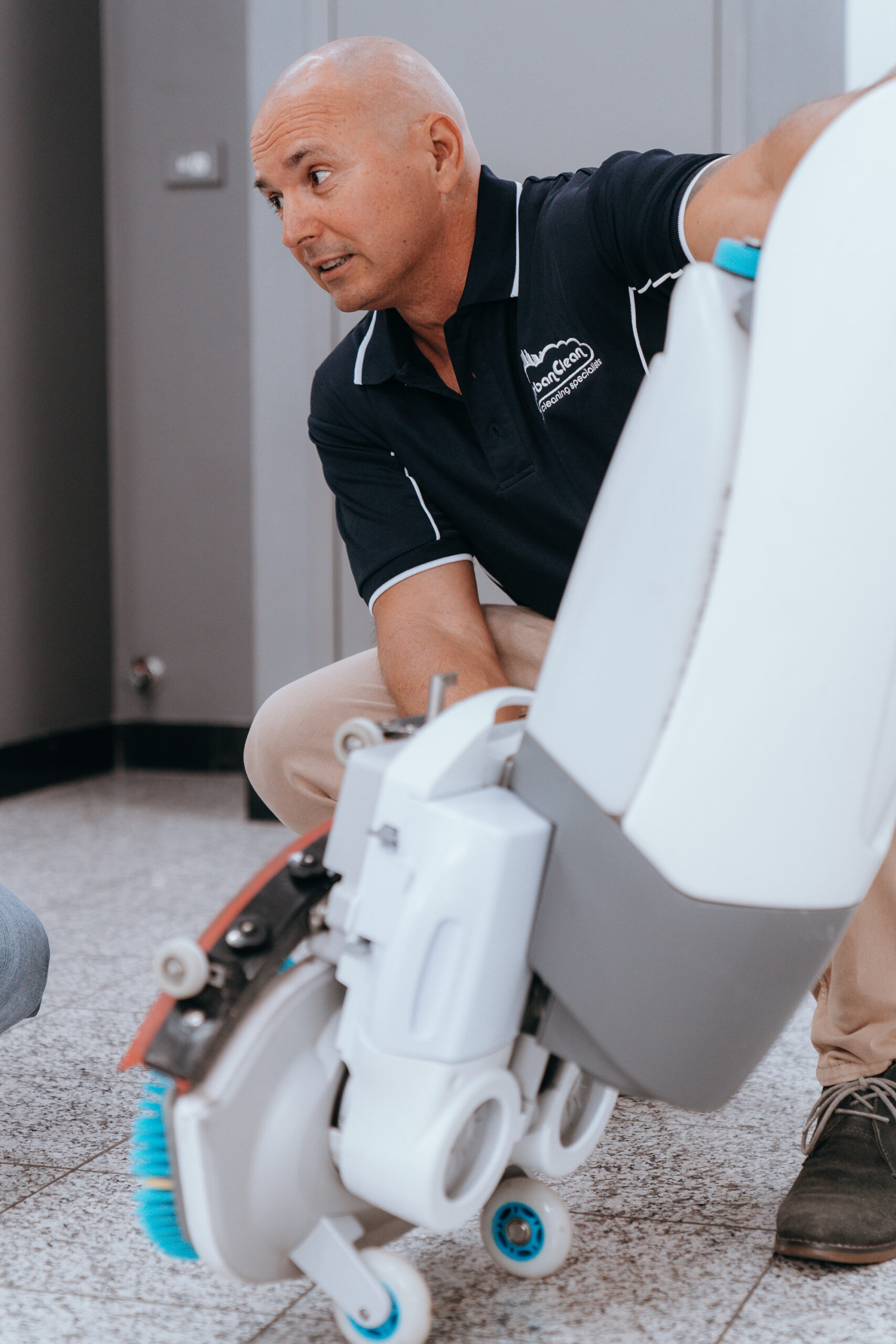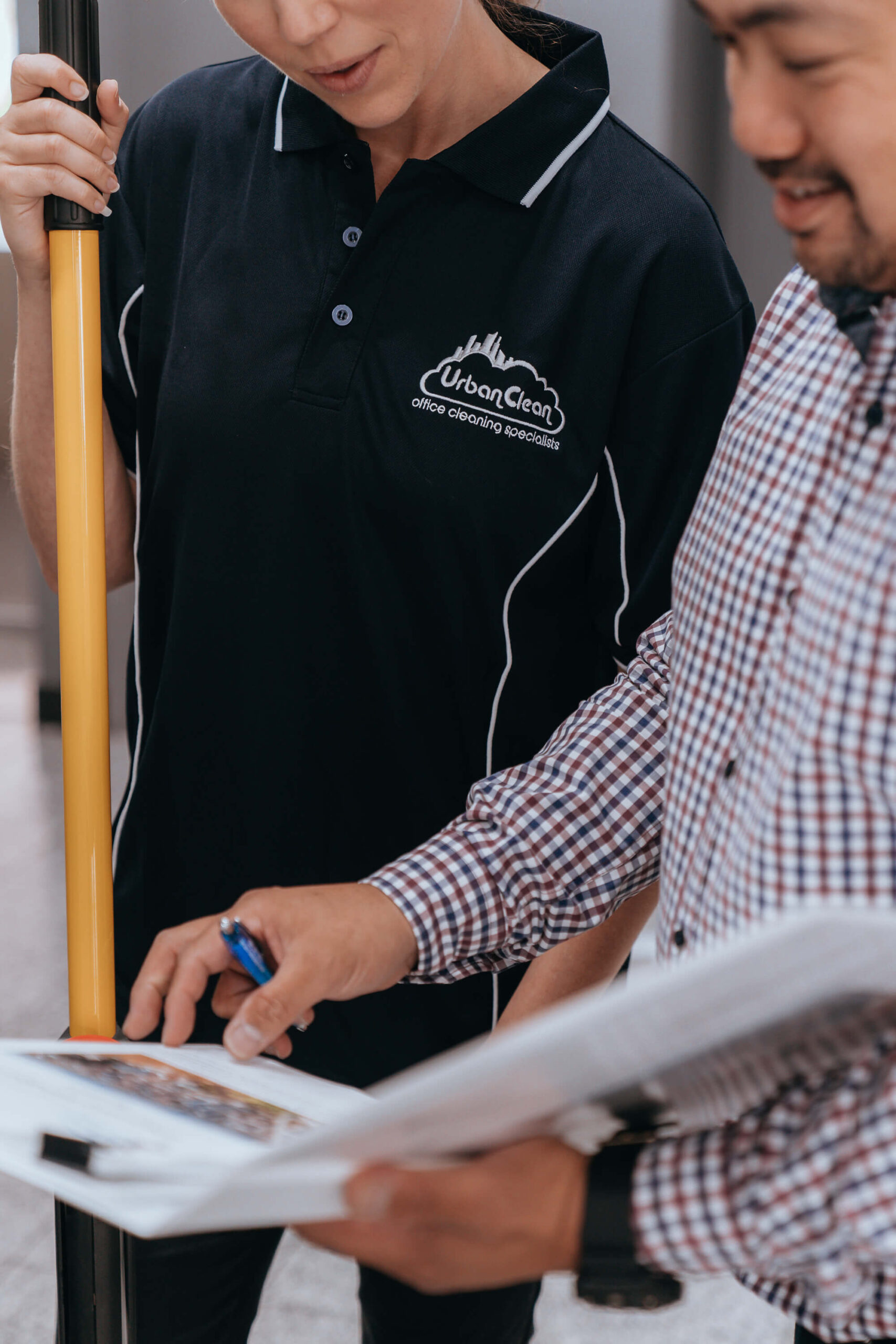 Urban clean's medical cleaning service​
Certificate 3 accreditation: All our Franchisee Cleaners go through an intensive training that exceeds the requirements of the nationally accredited "Certificate 3" in Cleaning Operations
Tracking: Track your cleaners in real time. You'll be notified when they arrive, and leave and receive a cleaning service report to see what they did.
Reliability: You'll have the comfort of knowing your cleaners are owners of their business. They take pride in their work and want to do all they can to make you happy.
Book your medical centre cleaning service with urban clean today
Discover how Urban Clean delivers industry best practice commercial cleaning services to corporate Australia. Enquire about our medical centre cleaning for today.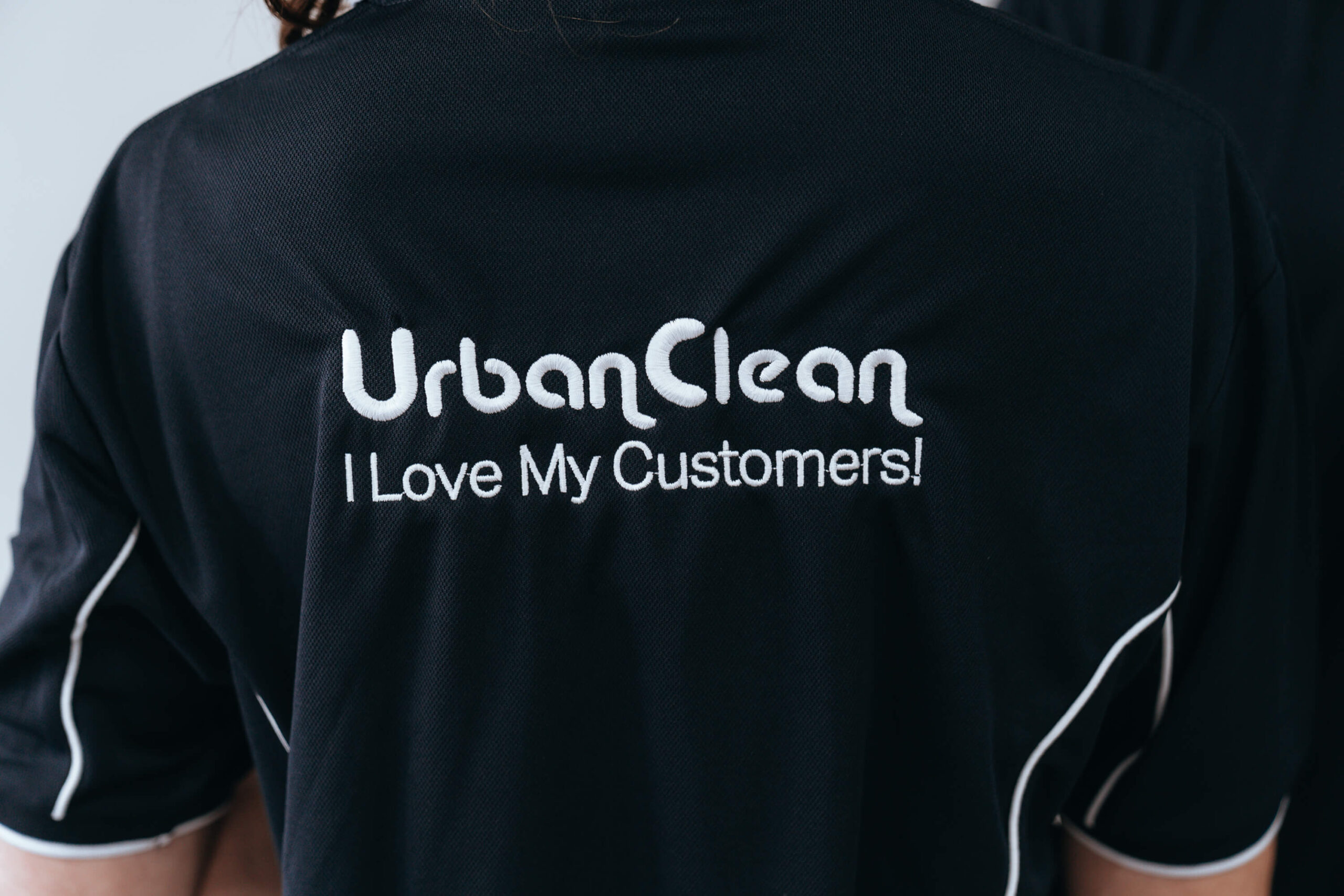 Become an urban clean franchisee​