Commercial cleaning franchises available now
Perhaps more than any other Australian city, Melbourne businesses have been impacted by Covid-19. The demand for superior cleaning services in Melbourne has never been greater.
If you are looking for an exceptional business opportunity in Melbourne, urban clean offers innovative technology, genuine training and support, and a contemporary approach to set new standards in commercial cleaning.
Described as "the Uber of commercial cleaning" – Urban Clean is a respected name in commercial cleaning. Joining the Urban Clean franchise family in Melbourne, offers unlimited opportunities.
More than ever, Melbourne businesses require professional cleaning companies to provide quantifiable, quality cleaning services. As a result, Melbourne's cleaning market is seeing unparalleled expansion, with vast opportunities for driven teams with the ability to meet the new cleaning standards required by all commercial operations.
As an Urban Cleaning Franchise owner in Melbourne, you are fully supported by your leadership team to provide clients with the highest standards in commercial cleaning.
With outstanding training in every aspect of the business from building client relationships, to infection control and deep clean sanitation, as well as exclusive use of Urban Clean's innovative technology to trace and assess results, Urban Clean franchise owners in Melbourne are able to provide their clients with unmatched quality control, proudly leading the charge in setting industry-leading standards in commercial cleaning.
Urban clean offers immediate cash flow, flexible hours, additional income and job security
As an Urban Clean Unit Franchisee in Melbourne, you control the hours you work and the income you generate.
With a guaranteed monthly minimum of $5000 in cleaning contracts, as well as an additional, optional $5000 per month, every Urban Clean Unit Franchisee has the capacity to maintain or grow the business in a way that suits them. T&C's Apply
Fully supported by the Urban Clean regional and leadership teams, with the technology to ensure repeat business and client longevity, Melbourne Urban Clean Unit Franchise owners are experiencing exceptional growth, job satisfaction, flexibility and freedom.
If you are motivated, hard-working and looking for a secure and independent next step, give us a call for a confidential, obligation-free conversation.
We currently have immediate starts available in Melbourne.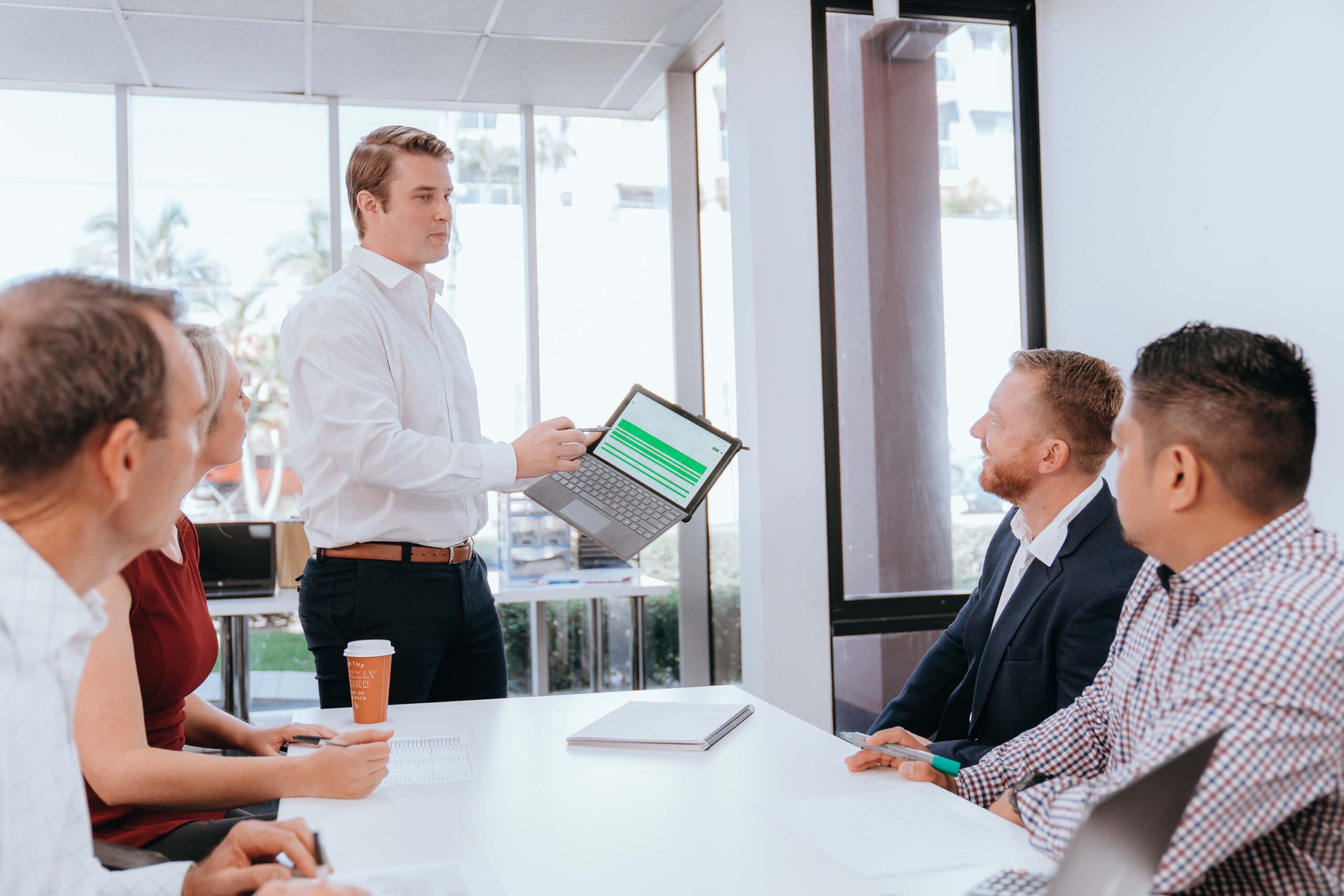 Room to grow with our regional master cleaning franchise
For those looking for less hands-on cleaning involvement, while still reaping the rewards of being at the forefront of one of the fastest growing industries in the world, Urban Clean Regional Master Franchises offer exceptional business and leadership opportunities.