Infection control testing and cleaning protects your business
Infection control is now a priority for all businesses across the globe.
Higher sanitation standards and regulations are now in place across all sectors.
Urban Clean understands these regulations and uses industry-leading testing, and cleaning to ensure these standards are met.
Effective infection control can help protect your business from forced shutdowns, saving you thousands of dollars in lost revenue.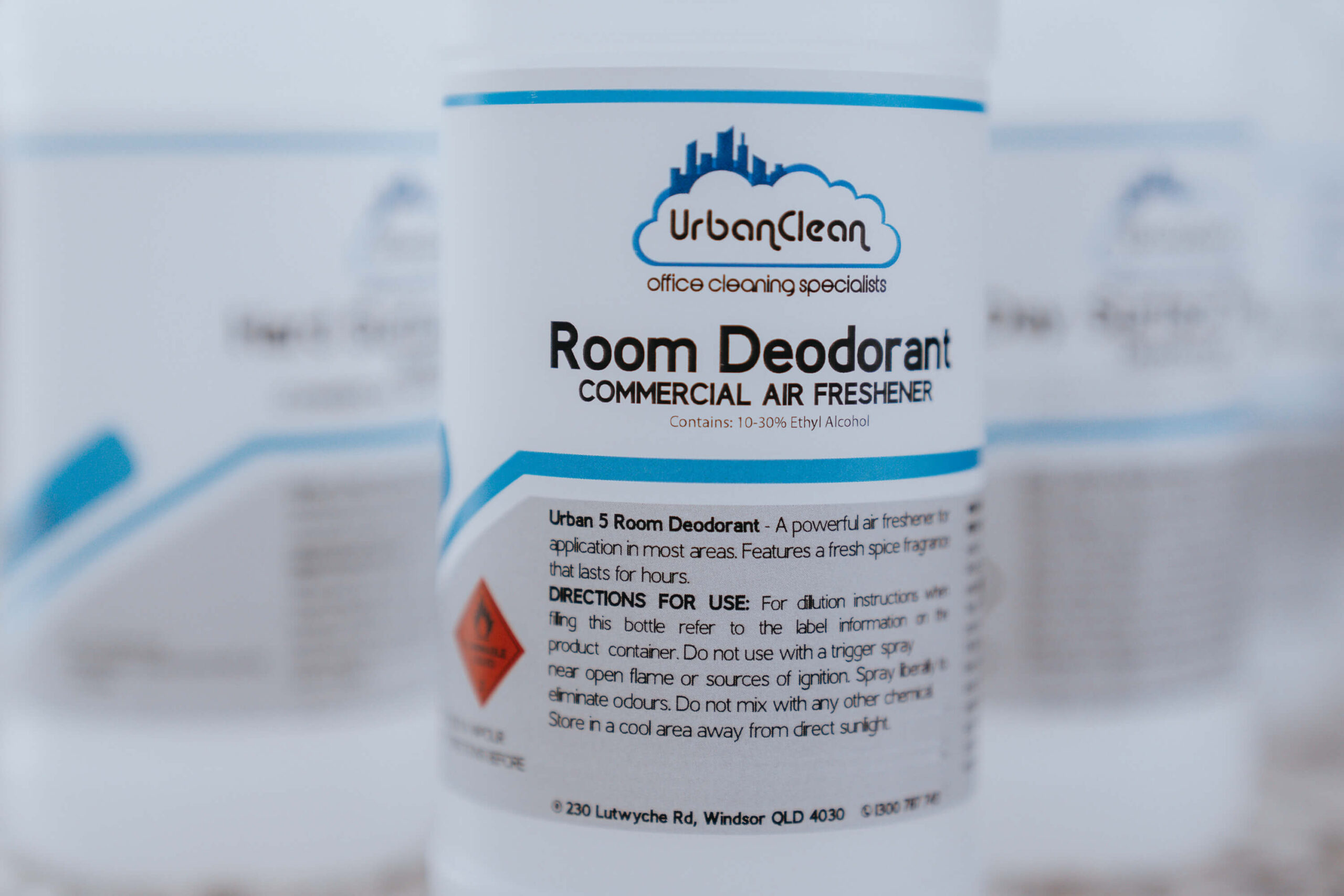 Urban clean specialise in industry-leading commercial infection control and cleaning​
Urban Clean uses ATP Hygiene Monitoring to swab test for potential viruses, bacteria and pathogens.
We thoroughly assess your workplace, conducting a comprehensive visual inspection and assessment focusing on high traffic areas and touch points.
We discover sanitization breaches, and identify the cleaning inefficiencies that cause them, and provide a comprehensive action plan that guarantees improved infection control in your workplace.
Ongoing testing ensures the new protocols are working effectively.
Five steps of quality infection control cleaning​
Step 3. Apply antimicrobial treatment
The covid-19 virus can last up to 4 days* on hard surfaces
Step 5. Maintain a regular hygiene schedule
Become an urban clean franchisee​
Experience the urban clean difference​
Ensure your business is protected. Contact Urban Clean to learn more about our industry-leading infection control programs. We will tailor a solution specifically for your business, goals, needs and budget.