A safe education environment requires quality cleaning​
Education facilities are under increasing pressure to meet strict sanitation and cleaning regulations. Regular and effective cleaning is critical to maintaining a safe hygienic learning environment.
Urban Clean is committed to delivering a world-class school campus cleaning service. We are Quality, Environmental and Safety certified to ISO 9001, ISO 14001, and ISO 45001 Standards.
The urban clean difference​
Urban Clean takes an innovative, contemporary approach to commercial cleaning.
We use purpose-built technology to ensure our services consistently exceed client expectations.
Our emphasis is on training and supporting operational personnel in consistently meeting Urban Cleans's strict, industry-leading standards.
Our cleaners are owner-operator franchisees who go through an intensive 2-3 week training program that covers every aspect of the cleaning – and is equivalent to a Certificate 3 in Cleaning Operations.
Working to strict regulatory compliance – including our own ISO accreditation and Integrated Management System – our cleaners understand the importance of thorough and efficient cleaning methods; correct application and dilution; and cross-contamination avoidance.
There is a dedicated Regional Franchisee Owner who manages, supports and audits your Franchisee Cleaners.
Urban clean has its own range of cleaning products developed to provide clients with the highest standards of disinfection and sanitisation​
Urban clean school cleans​
An Urban Clean School Clean is tailored to the needs or your facility. These cleans include, but are not limited to: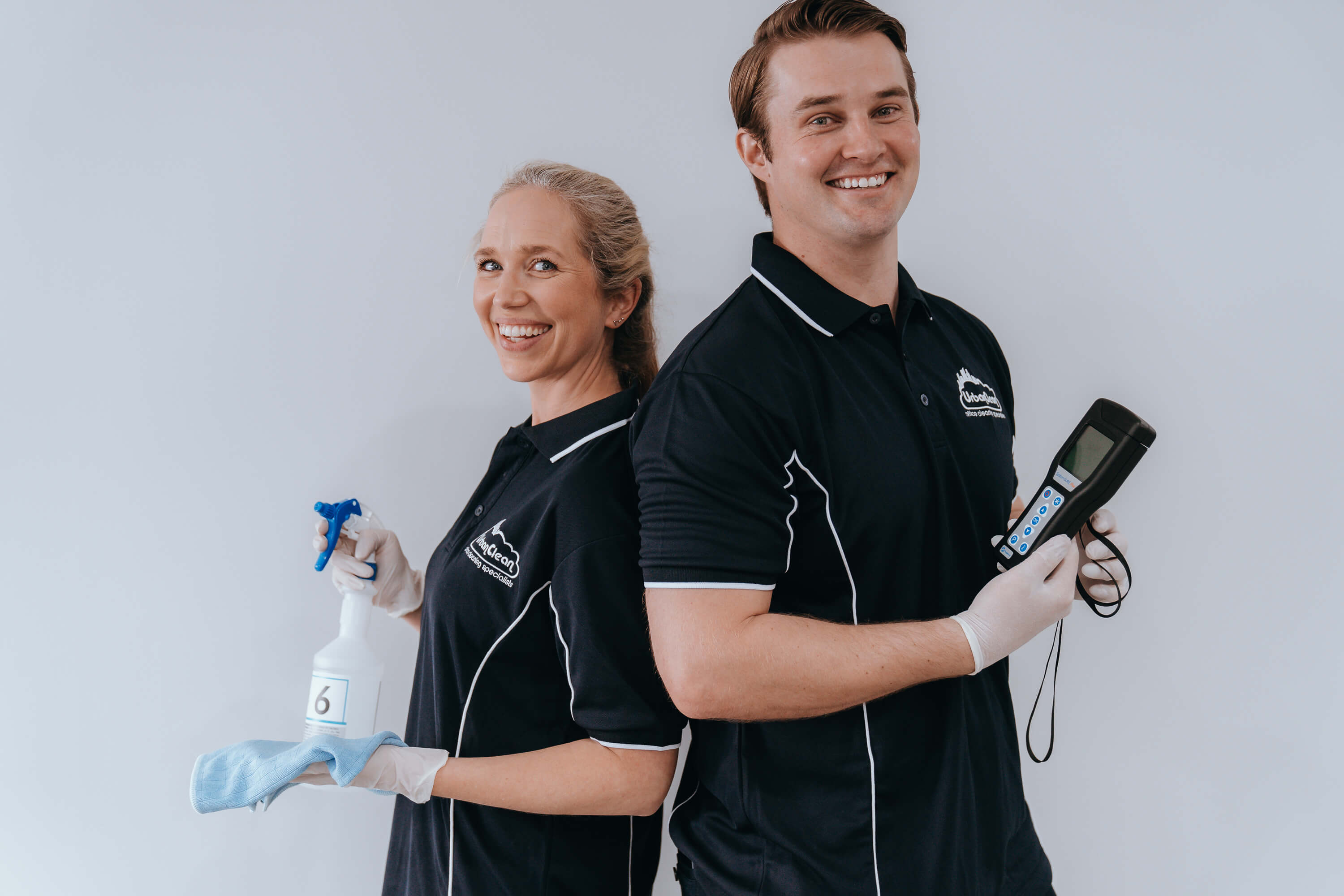 School Administration Offices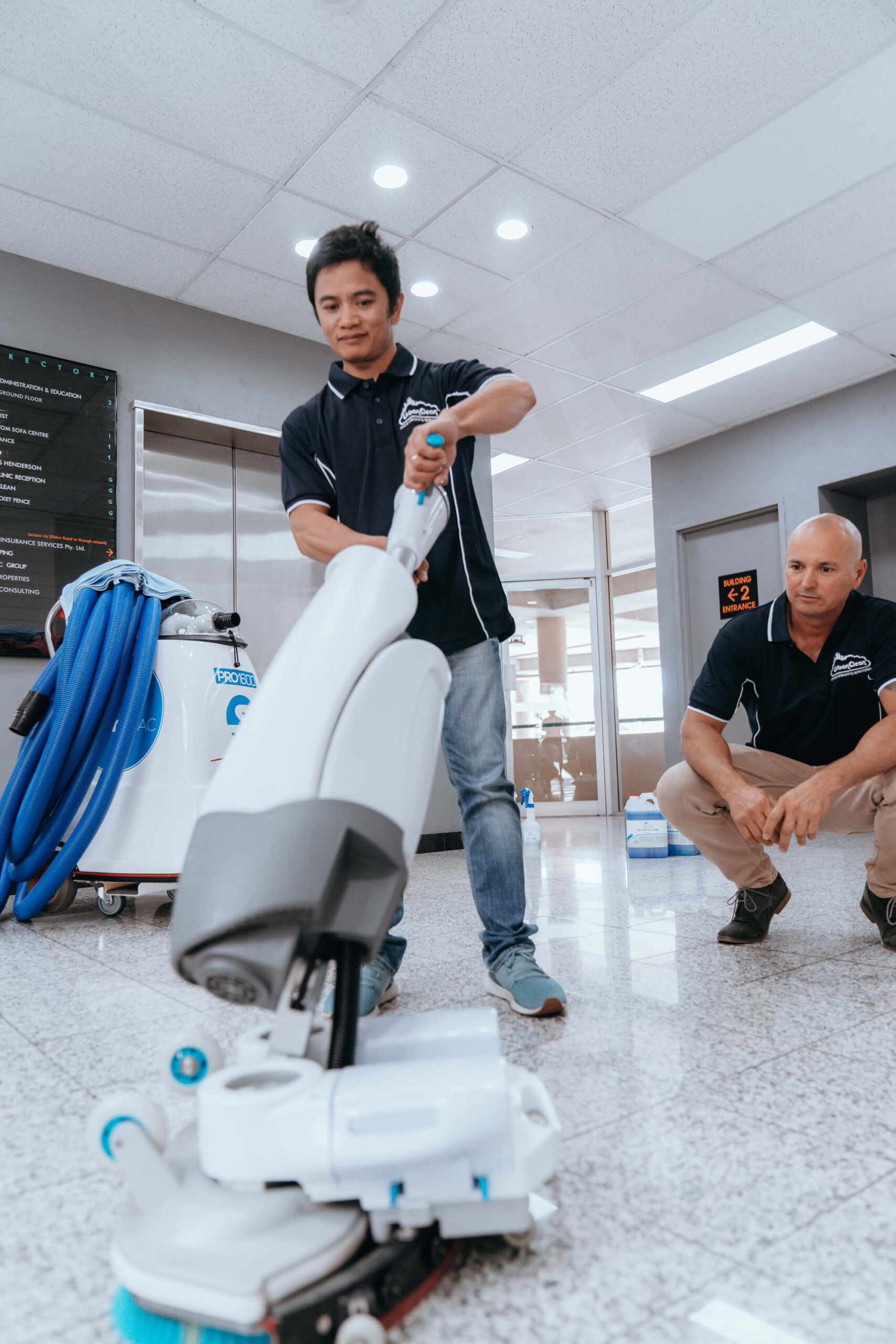 School Bathrooms - clean and disinfect, daily
School Gym and Sports Facilities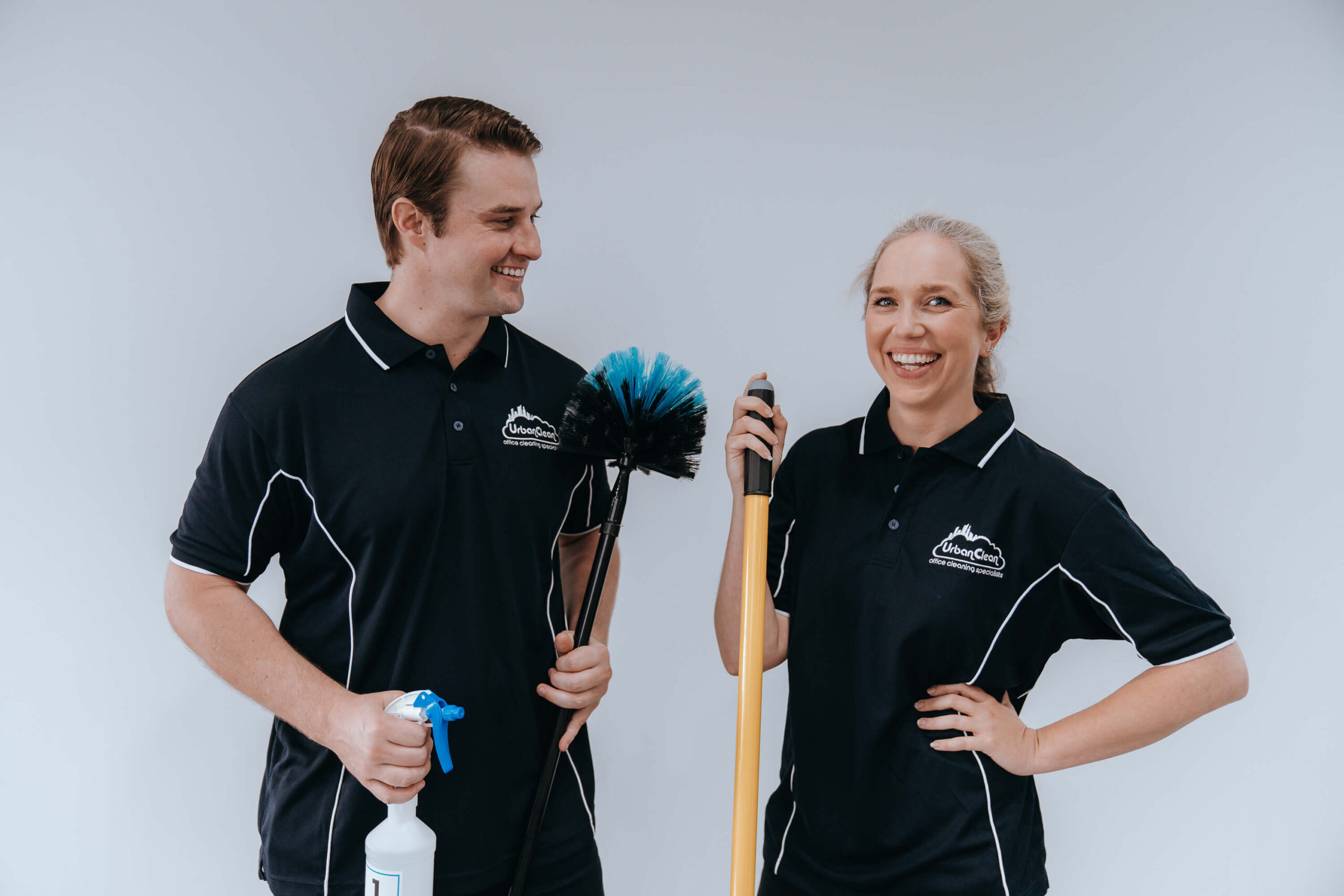 Book your school cleaning services today​
Simply complete the contact form, and we'll arrange a cleaning assessment for your educational facility with a customized cleaning proposal.